Hi everyone.  It's Dana here.  I'm super excited to bring to you my very first post as a designing star.  I decided to make a clean and simple card using some of my favorite supplies from Ann Butler Designs.  So let's get started.  Here are the supplies that I used to start working on my project.  I had taken the time to zentangle a flower to add to my project.  I love how relaxing it is to doodle.
Next I stamped a horizontal line across the middle of my cardstock using black ink.  I love this stamp as it looks like a bar code to me. Scan me for happiness.  LOL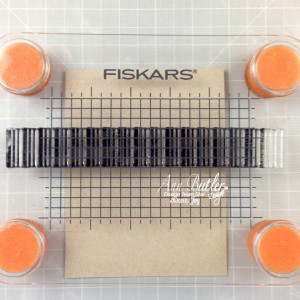 I needed to add some vertical lines to add a bit of interest so I reached for the square box background stamp.  This was a perfect stamp to line up on my card. Love that these stamps are clear so it's easy to match up your lines.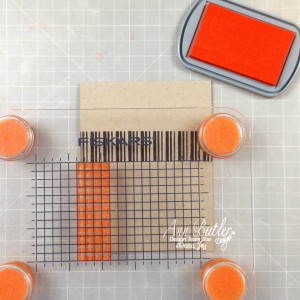 So here is what my card looks like.  Pretty cool right?  I love the strong graphic edge this card has.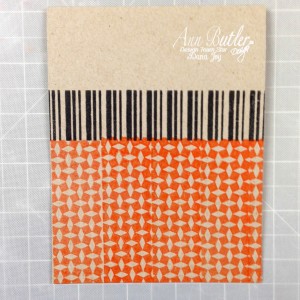 To break up the look just a bit I added in a stripe of white with some ribbon.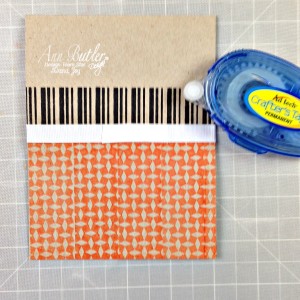 To finish my card off I added a Zentangle flower I made.  This floral design works perfectly with this stamp set.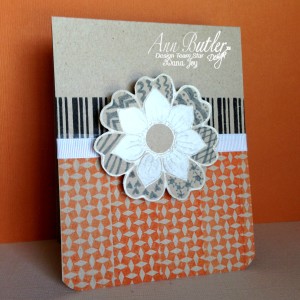 Thanks for hanging out with me today.  Have a fabulous weekend.